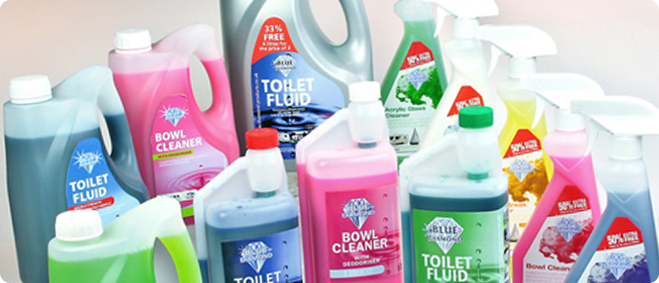 The Blue Diamond Products website is here to assist stockists and end users of our products to offer a complete service when choosing Blue Diamond. This site also has a complete product listing of everything sold by Blue Diamond as well as important information such as safety data sheets for toilet fluids and cleaners; as well as warranty details and important contact information.
Blue Diamond Products Ltd are UK manufacturers and suppliers of quality caravanning, camping and general outdoor equipment. We offer original, practical and durable products to the market, either manufactured here in the United Kingdom or sourced from across the globe.
Blue Diamond Products Ltd boast a comprehensive dealer list and our products can be found in all good Caravanning and Camping outlets as well as in seasonal sections of multiple stores in the UK. Click here for a full list of dealers.
Blue Diamond Products Ltd sells directly to businesses and retail organisations. We do not sell directly to the public. If you are interested in any of our Products, please contact us via one of the many mediums available on our contacts us page.